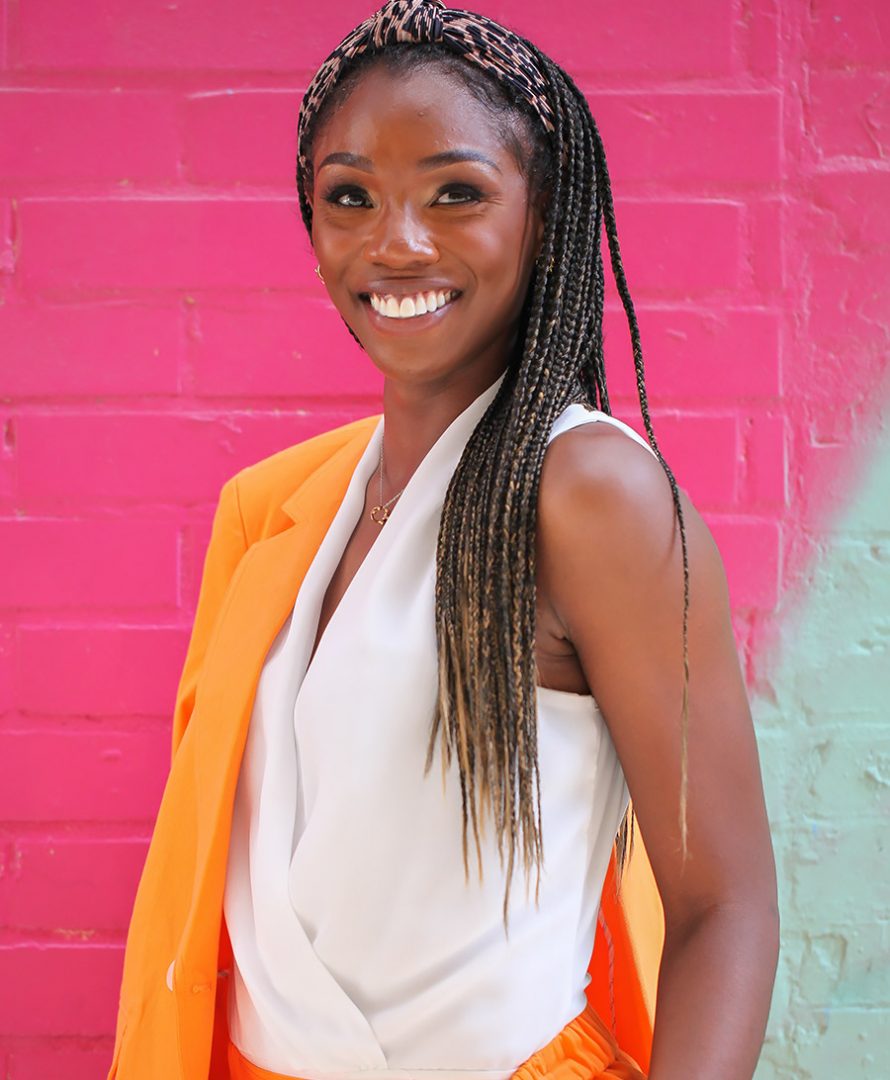 Co-founder and Executive Director
Valerie Reiffert (she/her/ella) was born and raised in San Antonio,TX. 
In 2020 after the blatant murders of George Floyd, Briana Taylor and Ahmaud Arbery, Valerie was drawn out to the protests. There she met the other co-founders doing voter registration and asked if she could join and the rest is history.
That year, about a dozen "Rads" helped register over 1,000 Bexar County residents to vote.
In 2021 Radical Registrars were accepted into BRIDGE's "Spark Accelerator" program where she went from being an "activist" to an Executive Director. 
Valerie is a Mom and doting Aunt. She is a graduate of Texas State University with a B.A. in Mass Communications and is a former D1 Track and Field Athlete.
In her free time she likes to exercise, coach gymnastics, watch Bravo and listen to podcasts. She is a staunch and vocal ally for the LGBTQ+ community and is a mental health advocate.
#10 Guard UIW Women's Basketball
Destiny Terrell is from Dallas, Texas and attends the University of Incarnate Word and plays on the Women's Basketball team there.
She is double majoring in Criminal Justice and Sociology. Destiny very passionate about social justice reform in the United States and making an impact in the world for the better.
She works with Radical Registrars because Valerie Reiffert and the program align closely with her values and beliefs. Also, it helps her see and learn more about how our government functions and things the community can do to make it as efficient as possible.