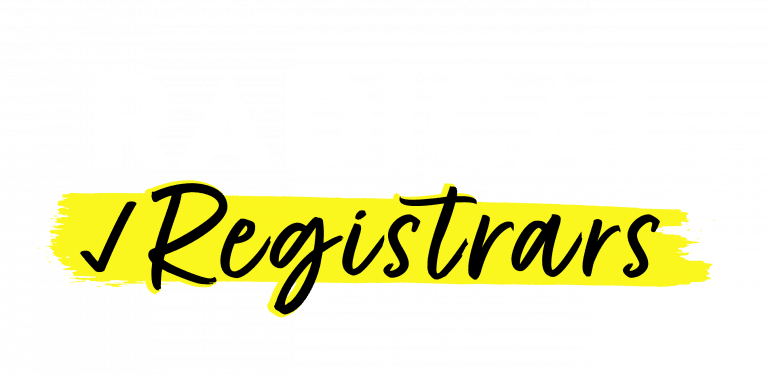 Radically impacting the way our community votes.
Radical Registrars is a grassroots, 501(c)(3) nonpartisan nonprofit organization formed after the murder of George Floyd, Breonna Taylor, and other Black people in 2020. In response to these tragedies, we put our collective pain and anger towards engaging our community through youth-led, youth-focused voter registration and voter education. We are Black woman led.
In 2020 about a dozen of us registered over 1,000 people to vote in Bexar County, and created voter guides for 7 major counties in Texas.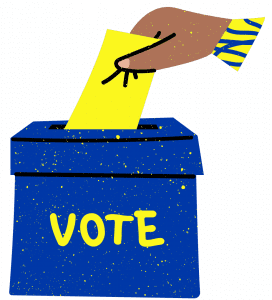 Our mission is to empower, engage, and educate voters through civic education and voter mobilization across central Texas.
Our vision is to create a generation of informed and empowered young, BIPOC, LGBTQ+ folks who vote every single election.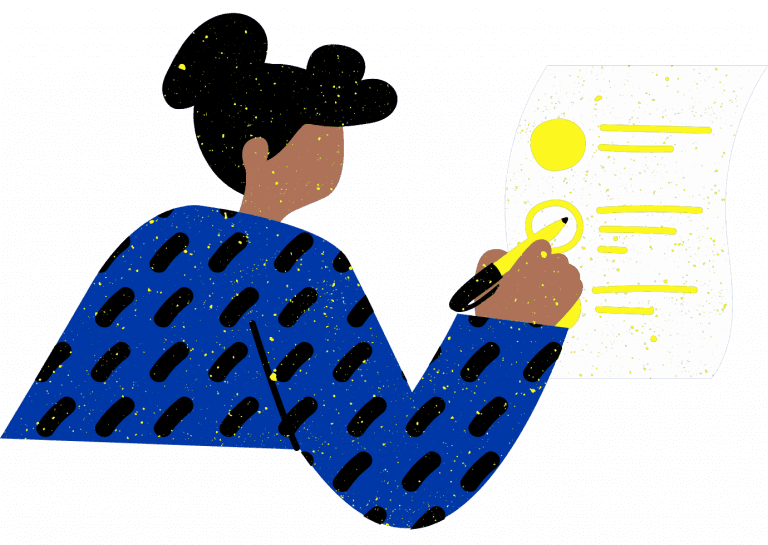 Civic Education by way of:
By providing your mobile phone number, you agree to receive periodic messages and reminders about upcoming election dates, voter registration deadlines, and relevant upcoming events.